Webinars
2020 Road to Recovery 10-Part Webinar Series
Access the most relevant content facing secure data destruction and records management professionals in today's market, during this 10-part webinar series featuring key presenters and panelists from the industry.
i-SIGMA offers these timely webinars Free of Charge as part of our ongoing effort to support the industry.
The live webinars are now complete. Register below by 5 November, 2020 to gain access to the webinar recordings.
For CSDS each webinar is worth 2 CEUs.
Session Topics
Click on a session to read the full description.
Access Webinar Recordings »
---
2019 Pre-Recorded Webinar: Universal RIM/Destruction Services Contract Training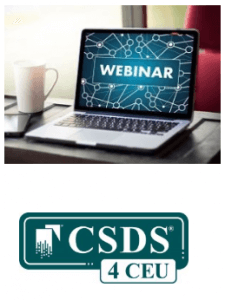 Recently, i-SIGMA hosted a webinar to review the language and better understand the new Universal RIM/Destruction Service Provider Contract. If you were unable to attend the live webinar, you can still view the presentation to receive the training.
Because the sample contract language deals with several issues which members and their legal counsel need to evaluate, the document is heavily annotated, with comments regarding the applicability and impact of specific clauses described in detail. To assist Active Members using the contract in maximizing its potential and best understanding the applicability of the various sections, the association recorded a webinar on the topic.
Attendance in this webinar counts as 4 CEUs for CSDS.
Register Now »